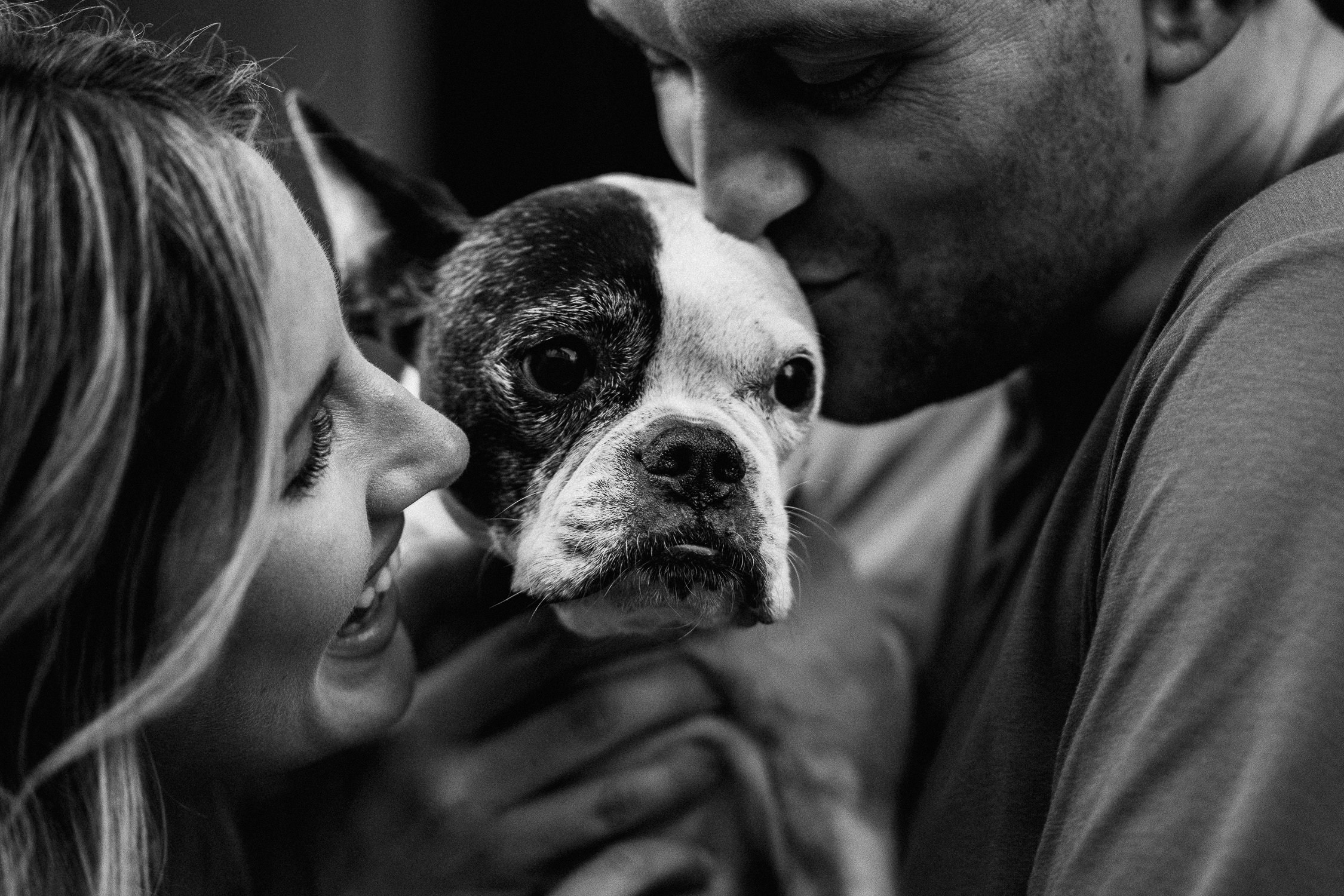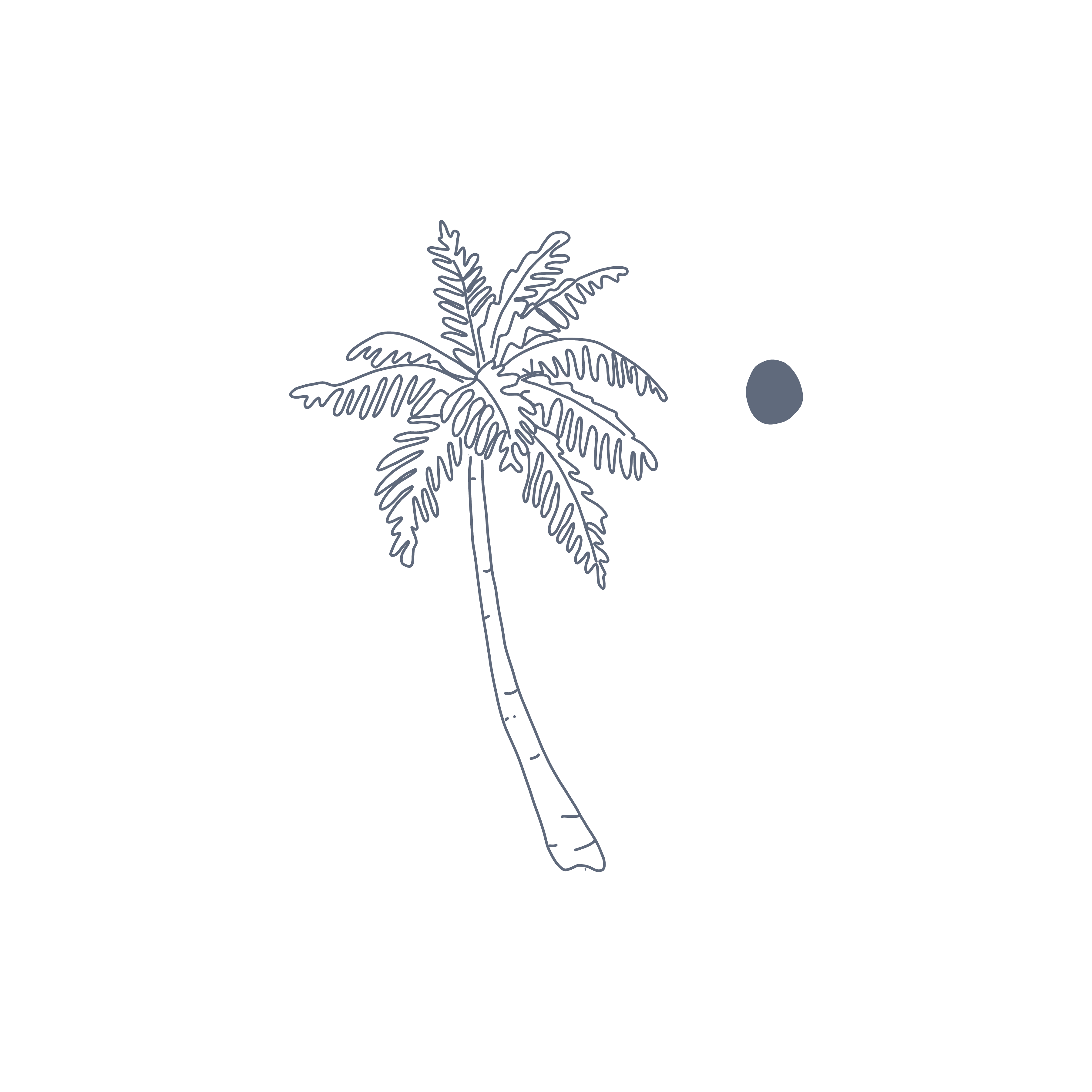 We're so so SO happy you're here!
We're Michelle & Pete and we're
super passionate about capturing
love stories in beautiful places.
It all started with travel! About a year into dating, we started a travel blog together. Our travels brought us to beautiful places - from Thailand to the Czech Republic, Indonesia to Colombia, Ireland to Puerto Rico (where we got engaged!). But the travel blog also ignited our passion for photography and videography. It's where we learned about composing a beautiful picture and editing together an epic film. We absolutely fell in love with capturing the world around us and using our creativity to show everyone how truly stunning our earth is. After we got married, we were so absolutely obsessed with the photos and film from our own wedding because it helped us relive the happiest day of our lives. It's the one investment we made that we still get to enjoy to this day. And we wanted to give that gift, that feeling we get when we look at our photos and watch our film, to other couples. We decided then to blend both of the worlds we loved and Michelle & Pete Photo & Film was born. We connect with couples who also want to experience life to the fullest. Who want adventure in their lives. Who aren't afraid to get dirty and goofy with their love. Couples who value capturing their memories. Couples who want a wedding or elopement that is 100% theirs and who are madly in love with each other. If you're thinking "That's me!", don't wait another second!
Pete is the main videographer and video editor on this team. He picked up a camera for the first time when Michelle asked him to take pictures for their travel blog. He dove in head first and learned everything he could about photography, videography, and video editing.
The best part of this business for him is seeing how happy our clients are when they receive their photos and films. He loves creating these memories that our clients can look back on and forever remember how they felt in that moment. He's a true artist, super technical, and works hard to get the best shot.
He also has a huge passion for travel. He actually had never been out of the country when he met Michelle so he traveled for the first time internationally with her. He's now obsessed and has a goal to move to another country for half a year.
Michelle is the main photographer and photo editor on this team. She learned everything she knows about photography from Pete and learned how to edit photos from a blogger in Bali.
What she loves most about this business is connecting with our couples. She's their #1 hype woman at every shoot, always encouraging our couples and telling them how amazing they look. She feels a true connection with every couple and literally tears up behind her lens at every elopement. She's also super detail oriented and organized when it comes to her work.
Her big passion in life is travel. She is a true Sagittarius and gets restless when she is in one place too long. She feels most alive when she travels and knows she was put on this earth to explore the world. She values experiences over things and her goal is to create a life centered around travel and new experiences.
Random Facts about michelle:
where we got engaged in Puerto Rico!
- He studied IT in school and wanted to be a web developer.
- He plays the guitar and sings. He even sang at our wedding!
- He worked for Disney World!
- He picks up languages really easily and always tries to learn the language in every country we visit.
- He's not into organized sports but is passionate about Brazilian Jiu-Jitsu and used to train regularly.
- Saying he's obsessed with animals is a huge understatement!
Top Travel Location: Japan
- She has a degree in fashion from FSU and worked in the fashion industry for 5 years.
- She has lived in NYC and LA and interned for a celebrity fashion stylist.
- She's obsessed with 90's music. She saw the Spice Girls in London when they reunited and saw the Backstreet Boys the same year.
- She was a competitive dancer for 8 years.
- She lovessss hot yoga (and hates the gym).
- She's a huge Harry Potter nerd and has read the books many, many times.
Top Travel Location: Australia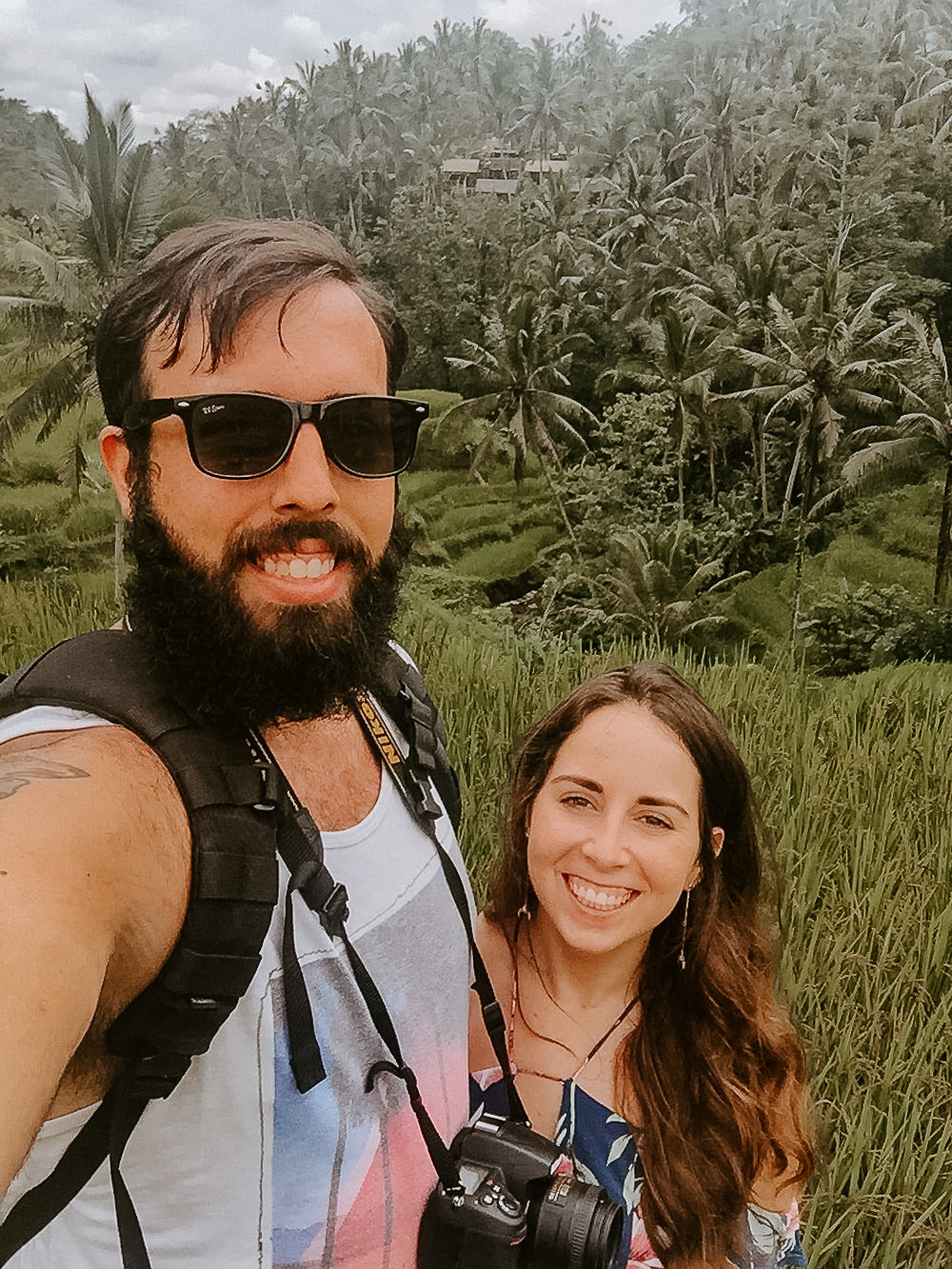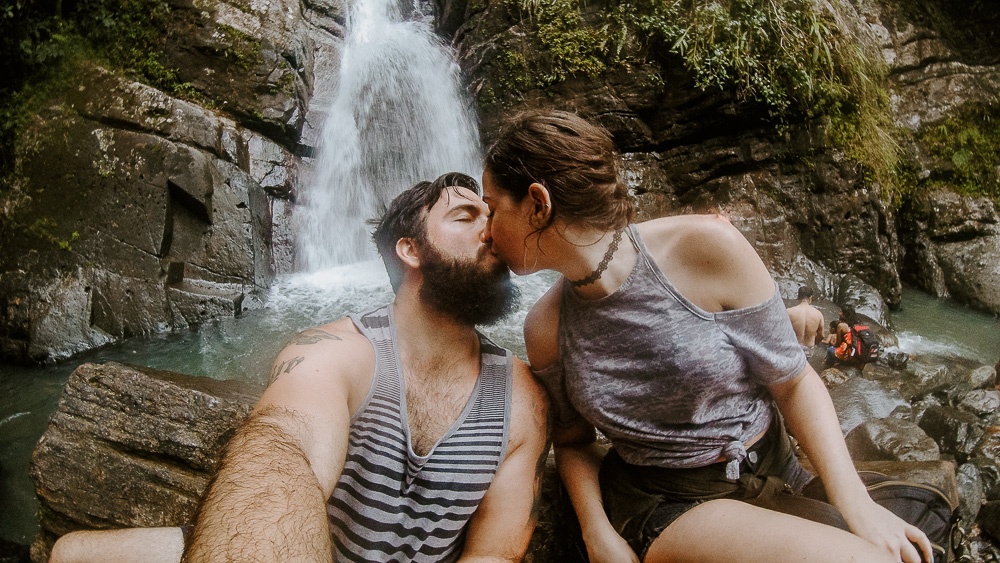 times we quote 90 day fiance a day
Weddings & elopements shot together
times we eat Thai food
a month
West Palm Beach — Florida
"If you are still looking for your wedding photographer, stop looking and choose Pete and Michelle Fuentes! My fiancé and I had our engagement shoot on NYE and it was amazing. Neither of us love getting our pictures taken and were convinced they would be awkward. We could not have been more wrong. Michelle and Pete made us feel relaxed and comfortable, chatting with us and giving easy directions for the photos. And the photos are incredible! My fiancé and I were blown away by their photography skills. On top of that, Michelle has been an excellent communicator with us throughout this whole process, responding to questions we have, and getting the images back to us in the timeframe promised. I cannot wait to have them capture our wedding day, and I cannot recommend them more!"
Enough about us,
we want to hear about you!