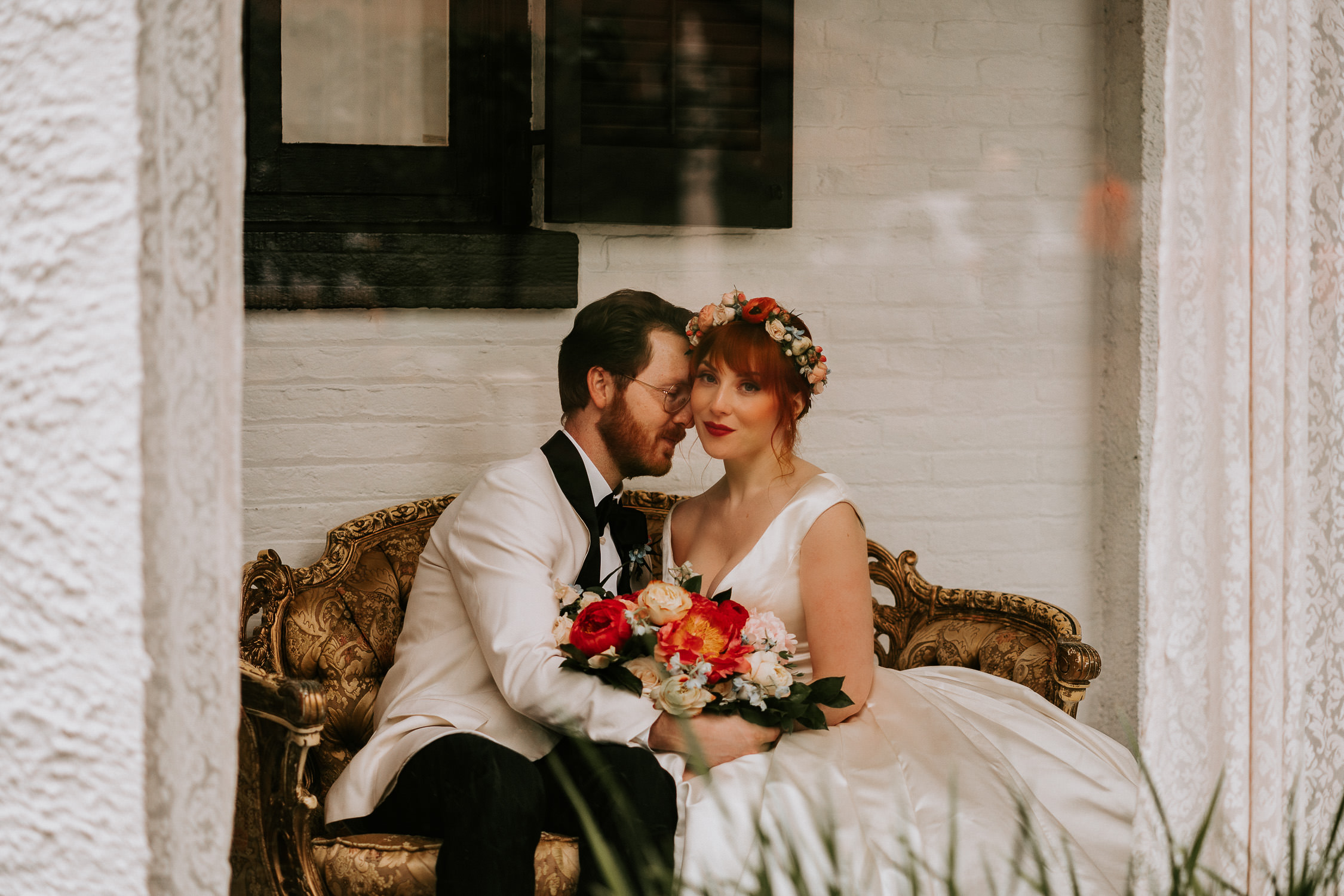 If you want to learn more about this
business, you're in the right place!
We're so happy you're here! We are so extremely passionate about sharing what we've learned about owning this business. Over the years we have invested so much in education to continue growing and offering our clients the best. And they have 10000% been the best investments. You have to invest in yourself to grow! There is SO much involved in this business and we literally learn something new every single day. We want to share ALL this information with you because we know how it feels to start and not know what to do next. There is room for us all to succeed and we want to see every single one of you create your dream businesses and live your dream lives! Being business owners has brought so much freedom into our life and we want you to experience that too! Check out all the free videos on our YouTube channel and the photography mentorships sessions we offer!
Want your clients to invest in you? You have to invest in your business and yourself first!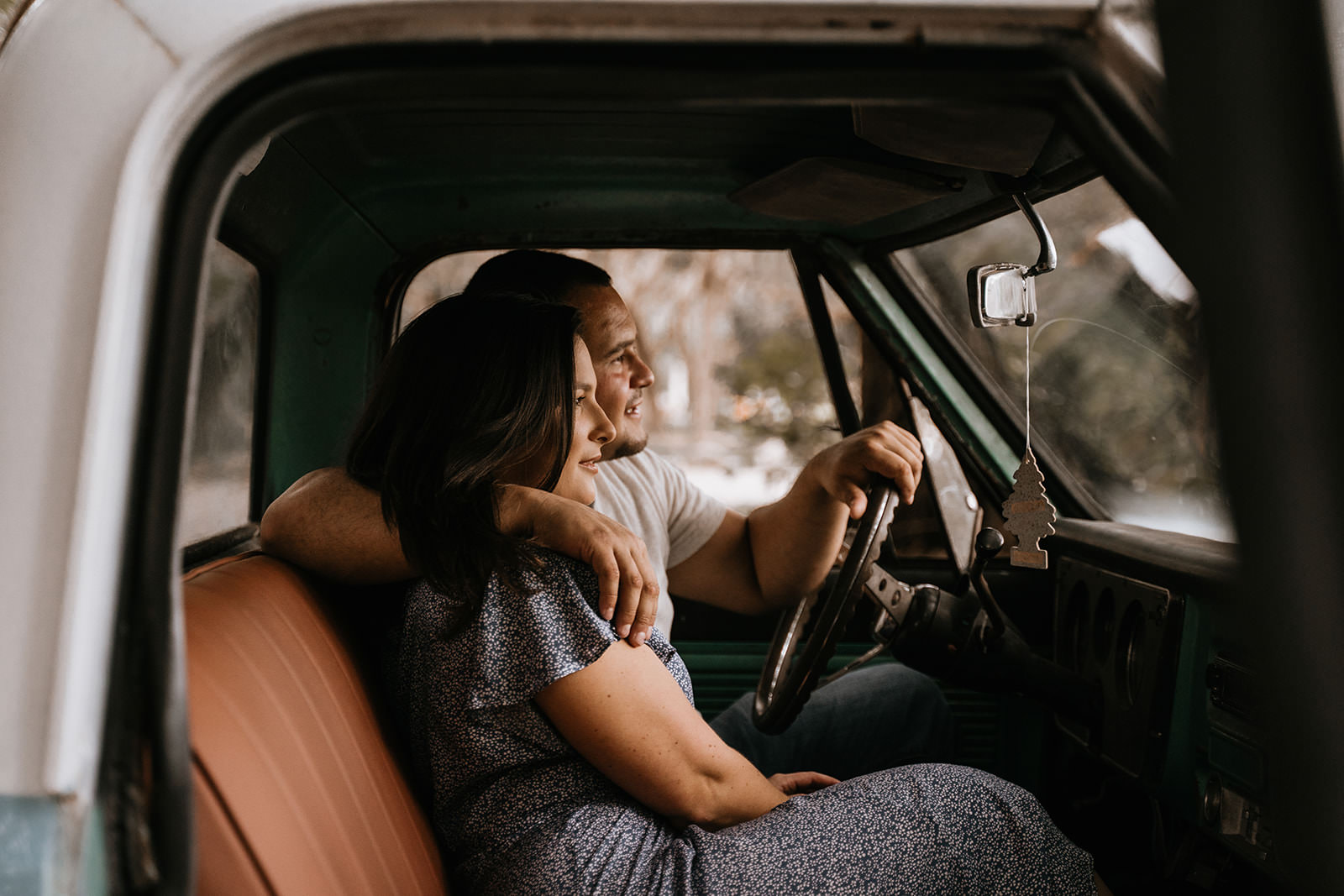 check out our youtube channel!
we love creating youtube videos all about building a profitable photography & videography business. Check out our most popular videos here!
Photography mentorships sessions helped us so much when we were starting out and still help us today! Check out the 2 options we offer below!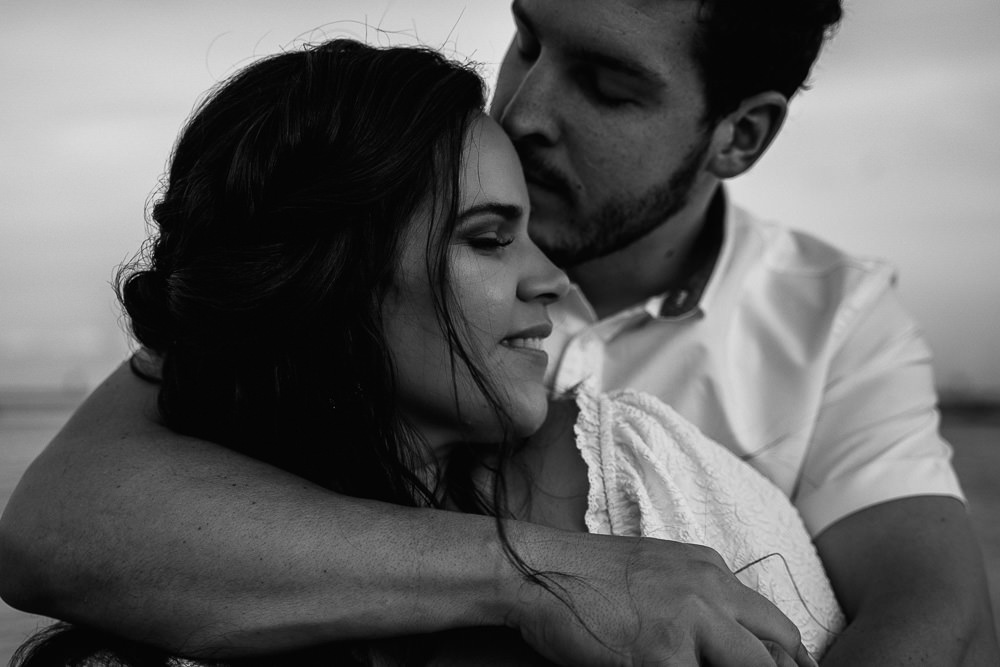 These are one-hour sessions one on one with us! We'll meet over Facetime or Skype and go over anything and everything you want! Come with a list a questions prepared about all things business related - equipment, marketing, social media, photo & video editing, client experience, website, pricing, etc. etc. Whatever you're interested in learning more about, we'll be here to help! We can't wait to meet you!
These are two-hour sessions with us! The first hour will be a shoot with a couple. You'll learn how we pose our couples and make them feel comfortable. You'll learn about camera settings and lighting. The last hour we'll head to a coffee shop to chat! This is when you can ask all of your business related questions. We're so excited to share everything we know with you!
You deserve your dream business! Let's make it happen together!
BOOK YOUR MENTOR SESSION HERE!
We can't wait to meet you!