The photos & films from your wedding or elopement are more than just an investment. They are a memory! After the flowers die and the food is eaten, you will only have these photos & films to look back on and reminisce on what an amazing day it was. You'll want to print the photos and display them in your home. You'll want to show your grandkids the film. Your future self will thank you for investing in beautiful memories you can look back on for the rest of your lives.
We want you to know that your wedding or elopement is SUPER important to us! We're married. We've been there! We also have years of experience capturing weddings & elopements and working with couples just like you. We know what's important to capture and what you'll want to look back on years later. We'll also be with you every single step of the way. We'll help you put together your timeline and answer all the questions you may have. We even like giving you a few surprises along the way! We believe in making this a really fun experience because we care about you, your love story, and your day. This time in your life is so special and you deserve to remember this for the rest of your lives. We're looking forward to capturing your day and your forever memories!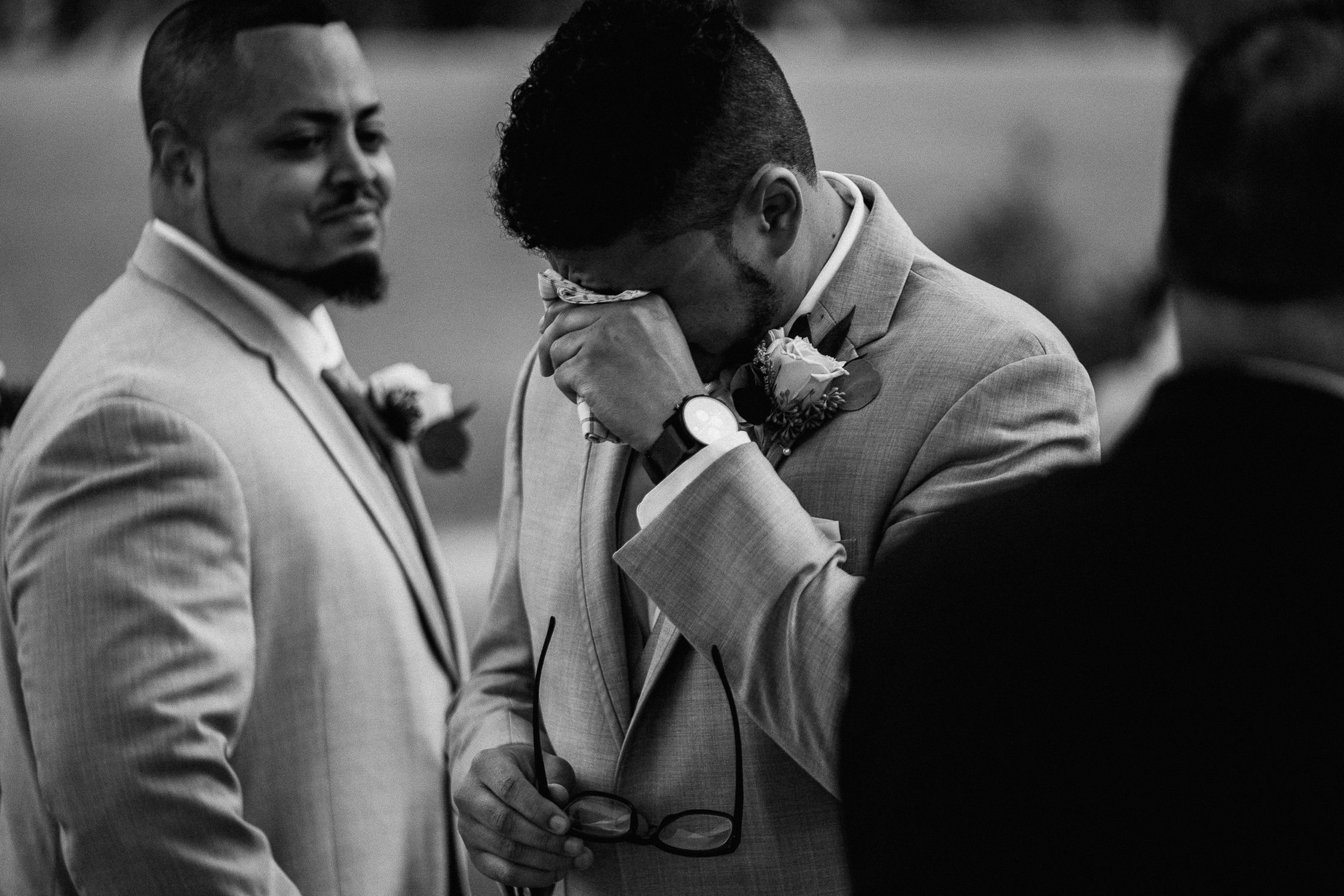 We're ALL about comfort here! We spend time getting to know you and make all of our shoots and sessions SO fun. We also believe the experience extends beyond the shoot. We're here for you before and way after your day to give you an amazing experience.
We love creating photos and films that artistically tell your story. We capture the day the way it was so you can remember exactly how you felt in those moments. Our photos and films are something you would be proud to share and display in your home and tells your specific love story in a beautiful way.
No cheesy photos here! Awkwardly smiling at a camera is not what your relationship is about! It's about the way you look at each other. It's the way you hold each other's hands. It's the way you laugh hysterically with each other. We capture the REAL candid moments that make you and your love unique.
Alrighty let's get to the
Destination Weddings & Elopements
Elopements are made for adventurous couples! They're all about you and your love and what you want to do. These are intimate celebrations with just a handful of your closest friends and family or it can be just the two of you! Let's plan something epic and stress free and get you married!
Whether you're having a more intimate wedding with about 30 guests or you're going all out and having a traditional wedding, we're your photo & video team! Let's celebrate your love with all of the people who mean the most to you!
Come on a double date with us! Our couples sessions are always so much fun and can be anything you want it to be. Want to jump in the ocean? Want to stay at home with your pup? Want to go hiking in the mountains of Colorado? We're here for it all!
Travel is where our huge passion for photography and videography started for us. And we've found our couples have the same love for travel and adventure. If you're planning an epic destination wedding or elopement to celebrate your love, we want to be part of it!
Photo or video Starting at:
Photo or video Starting at:
Photo or video Starting at:
Photo & Video Bundled Starting at:
Photo & Video Bundled Starting at:
Photo & Video Bundled Starting at:
contact us for our pricing for destination weddings + elopements
"Working with Michelle and Pete was nothing short of AMAZING!!!!! I absolutely love their energy. They are very professional and their editing skill is just perfect. I am super happy with both pictures and videos. They did a great job capturing our magical day and we couldn't have been happier. I highly recommend that you book them for your wedding; I promise you will not be disappointed! :) Thank you again for capturing the memories of the happiest day of my life!"