Hey!! We're Michelle & Pete. Your wedding photo & film team. :)
We have captured over 70 weddings & elopements together all over the country. And we're married! So we went through the WHOLE process of hiring photographers and videographers for our own wedding. We focus on getting all those little moments you will look back on forever.
One of our MAIN priorities is to make all of our shoots and weddings very comfortable and carefree for our couples. We'll help pose you guys and be there every step of the way, always available for any questions you may have.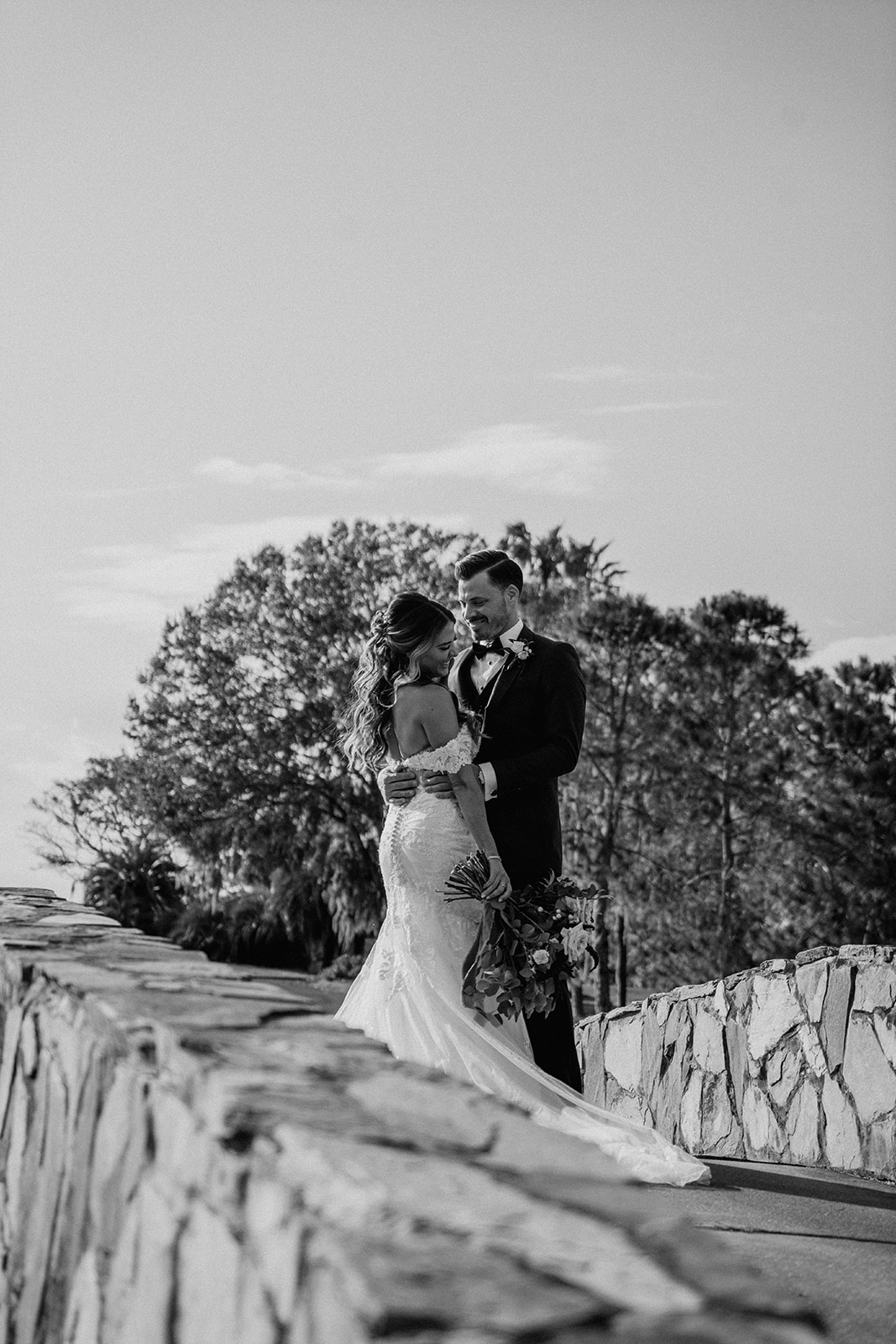 Michelle and Pete are going to capture the perfectly candid moments and feelings you can't put in words. They are the perfect team that will create art and share your story. From our engagement picnic shoot to our beautiful wedding, they will be there with you in mind, every shot curating the vision you have in mind to share your unique story. Believe it or not, we were so shy and a bit awkward being in front of a camera, however with Michelle and Pete, it's going to be the feeling you get when you haven't seen your buddies in a while. Their highly professional skills will put you at ease, all you will have to worry about is being in the moment. They are going to be your sun chasers capturing the golden magic rays, and unforgettable moments. Once you are done working with them, you are going to be so excited to share with everyone you know the breathtaking images and video. If you are looking for a team with heart and soul who will capture communicate, have amazing vibes, you found the perfect team.
First off, Michelle & Pete are the SWEETEST couple/duo/team ever! They photographed our engagement shoot and our recent wedding beautifully. The style of photos they take is PERFECT and exactly what I was looking for. We had so much fun with them and it felt like I've known them forever. Michelle makes you feel like you're a complete natural in front of the camera. They also have a very quick turnaround time; we received some sneak peek pictures just 5 DAYS after our wedding!! Which is insane! I'm so happy and grateful I found them on Instagram and that they were available to capture our love story. So many people have commented on how great the photos came out and have reached out to Michelle & Pete directly to hire them for their own upcoming weddings. Can't wait to see the full album and be blown away again. Thanks so much you two! Sending our love and our deep gratitude for your masterpiece! <3
RECOMMENDED FOR THE COUPLE WHO WANTS TO REMEMBER THEIR WHOLE DAY! FROM THE CANDID GETTING READY MOMENTS UNTIL HOURS INTO THE PARTY TIME.
Unlimited shooting for 10 hours.
High resolution digital edited images delivered to you in a private online gallery.
Sneak Peeks delivered 3 days after your wedding day.
Full printing rights.
1 main photographer + 1 second shooter
Help with timeline – We send a wedding day questionnaire a month before your wedding day and work with you to create a perfect timeline for photographing everything you want! We also make a list of family members for the formal family pictures so that they run smoothly and quickly and everyone can get back to celebrating! The perfect combination of memories & feelings
Nulla ultricies a ornare ut at tortor vitae, et placerat. Vel donec non interdum velit mauris et. Sit viverra egestas sodales a massa. Lacus, diam neque odio sagittis orci, ultrices. Location : Portland / Oregon
Fusce dapibus, tellus ac cursus commodo, tortor mauris condimentum nibh, ut fermentum massa justo sit amet risus. Maecenas faucibus mollis interdum. Nullam quis risus eget urna mollis ornare vel eu leo. Aenean eu leo quam. Pellentesque ornare sem lacinia quam venenatis vestibulum. Curabitur blandit temp. Nisl, habitasse arcu dignissim ipsum, ipsum tincidunt in praesent magna. Morbi amet posuere sapien leo non. Integer consequat amet.
Will You Be Around? What About A Coffee Together
We can pull off an intimate indoors session, where there's just the two of you fooling around and being madly in love. sque feugiat lacus, nulla arcu nullam. Sit nibh lacus,
6391 Elgin St. Celina
Vancouver, Canada 10299